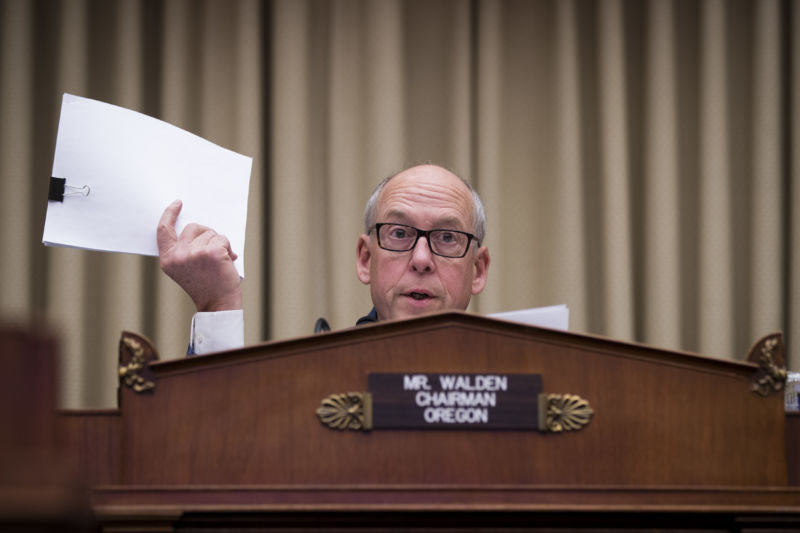 Drug companies collectively poured 20.8 million hydrocodone and oxycodone pills into the small city of Williamson, West Virginia, between 2006 and 2016, according to a set of letters the committee released Tuesday. Williamson's population was just 3,191 in 2010, according to US Census data.
"These numbers are outrageous, and we will get to the bottom of how this destruction was able to be unleashed across West Virginia," committee Chairman Greg Walden (R-Ore.) and ranking member Frank Pallone Jr. (D-N.J.) said in a joint statement to the Charleston Gazette-Mail.
The nation is currently grappling with an epidemic of opioid addiction and overdose deaths. The Centers for Disease Control and Prevention estimate that, on average, 115 Americans die each day from opioid overdoses. West Virginia currently has the highest rate of drug overdose deaths in the country.
Source: Drug companies submerged WV in opioids: One town of 3,000 got 21 million pills | Ars Technica