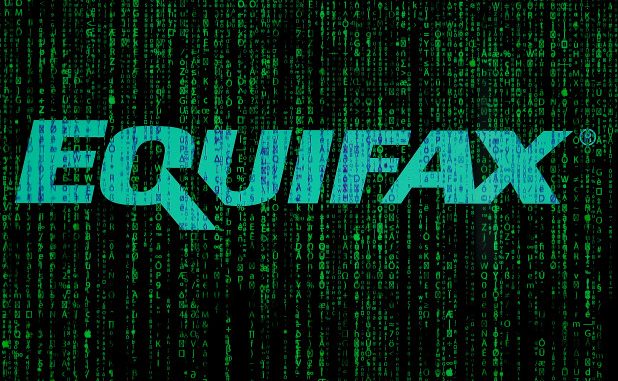 Three Equifax executives sold shares of the credit-reporting company worth nearly $2 million shortly after a massive data breach was discovered. The sales occurred before the company announced the breach to the public on Thursday.
Equifax said in a statement to CNNMoney that it found out about the security incident on July 29 and immediately took action.
But according to filings with the SEC, Equifax Chief Financial Officer John Gamble sold shares worth nearly $950,000 on August 1.
Joseph Loughran, Equifax's president for U.S. information solutions, sold shares worth about $685,000 on August 1 as well.
And Rodolfo Ploder, president of workforce solutions, sold stock for just more than $250,000 on August 2.
Equifax told CNNMoney that the sales were just a "small percentage" of what these executives own and that they all "had no knowledge that an intrusion had occurred" when they made the sales.
But Equifax may now have lost more than the trust of consumers following the news that 143 million people could be affected by the massive cybersecurity breach.
Wall Street appears to be losing faith in the company, too. Shares of Equifax (EFX) plunged about 13% in early trading Friday.
The credit-reporting giant is one of three firms, including TransUnion and Experian, that monitor the financial health of consumers and supply data to potential lenders to help them decide whether someone should get a loan.
That's why the Equifax hack is arguably scarier and more wide-reaching than other big data breaches over the past few years, such as the ones that happened at Target, Home Depot, Wendy's and, ironically enough, to the CEO of identity theft protection firm LifeLock.
via Equifax execs sold stock before hack was disclosed – Sep. 8, 2017