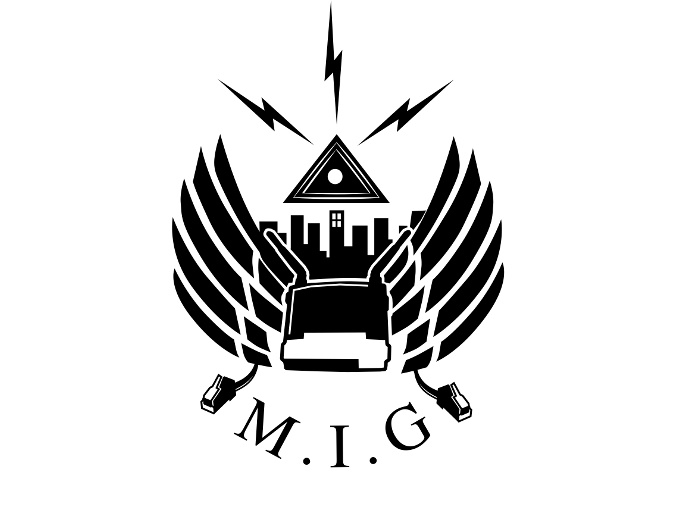 Men In Grey (2009-2014).
"We are the lightning in an age of cloud computing.
"The Men In Grey (2009-2014) was a conspiracy, applied research framework and street intervention series that sought to engender greater techno-political subjectivity among computer users as to the growing risk of mass surveillance on computer networks.
Source: Men In Grey