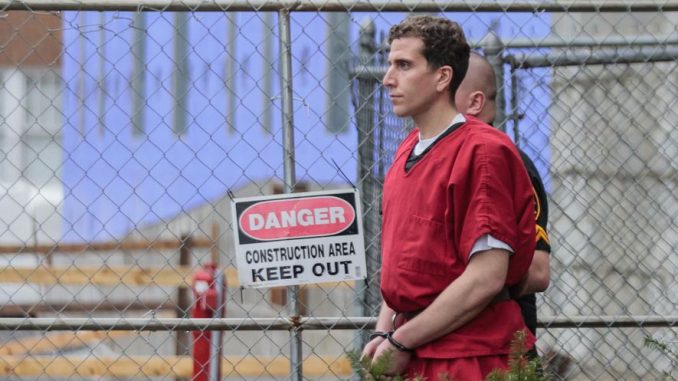 Idaho murder suspect Bryan Kohberger was pulled over twice within a short time frame while driving through Indiana last month — a ploy done at the behest of the FBI to build its case against him.
Law enforcement also sought out the interactions so they could develop a better genealogical profile of Mr. Kohberger.
The traffic stops — one by a member of Hancock County Police Department and the other by an Indiana State Police trooper — were done on Interstate 70 on Dec. 15, just east of Indianapolis.
Mr. Kohberger, 28, was driving from Washington state to Pennsylvania with his father when they were pulled over for tailgating on two separate occasions. Both officers let them off with a warning.
Source: FBI had Indiana police pull over Idaho murder suspect last month to build case against him – Washington Times