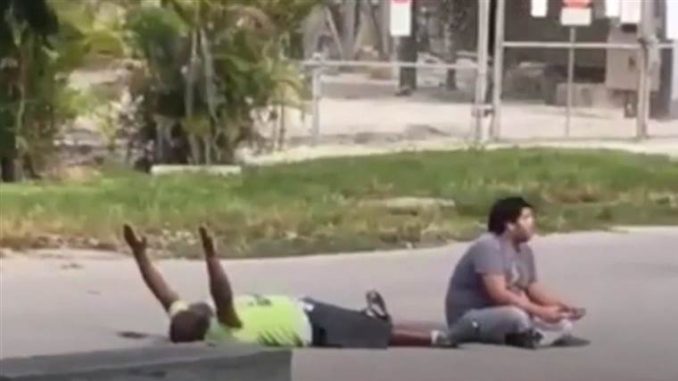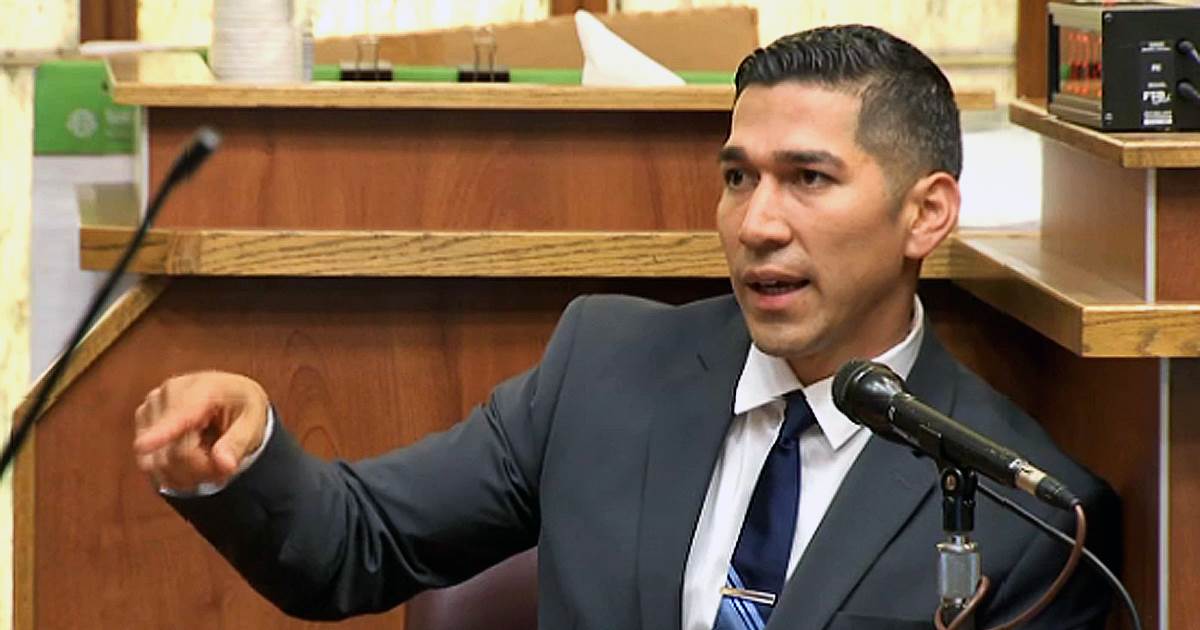 Officer Jonathan Aledda was found not guilty on two felony counts of attempted manslaughter, but the jury found him guilty on one misdemeanor count of culpable negligence, according to Miami-Dade State Attorney Katherine Fernandez Rundle.
Aledda shot behavioral therapist Charles Kinsey in the leg — even after the therapist laid down on the ground, threw his hands in the air and tried to explain to officers that he and the man he was caring for were unarmed.
Aledda, a then four-year member of the North Miami police force and a SWAT team member, said he thought Kinsey's life was in danger and was trying to shoot Rios-Soto but missed.
Source: North Miami officer who shot unarmed caregiver of man with autism found guilty of misdemeanor